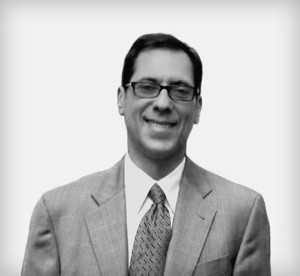 Howard S. Aaron, Co-Chairman and General Partner, has over 30 years of commercial and residential real estate experience. He is perhaps the most influential and instrumental retail broker in developing  Hell's Kitchen into a vibrant restaurant and retail scene with a cosmopolitan appeal. As one of the founding partners of Square Foot Realty, LLC,  Mr. Aaron helps oversee relationships with several key owners and co-op boards, Clinton Housing Development Corporation, Stonehenge Partners, Stellar Management, Charles Coutinho, LLC, Five Star Management, and Jamestown Property.
Mr Aaron,has also developed relationships with several key retailers: Pinky Nails, Chase Bank, La Bergamote, Ardesia Wine Bar, Taboon, Bodrum, Oxford Cleaners, Palace Cleaners,
The Marshal, Westside Steak House, Westway Vision, Poulette, ASEOP, Ippudo, Sushi of Gari, Sterling Optical, Gothic Cabinet Craft, Cold Stone Creamery, Westville, Partners & Spade,   and Allstate Insurance.  Mr. Aaron's talents include hand selecting tenants and placing key tenants that can change a block and even a neighborhood!
Prior to founding Square Foot Realty, LLC. Mr. Aaron has had a successful career at Newmark Knight Frank and at Northwest Atlantic Realty Services. Mr.Aaron worked in Residential Real Estate market for Bellmarc – Simone Song for 7 years selling Co-ops, Condominiums and Rentals in Manhattan.
Mr. Aaron owned and operated his own Greeting Company: Bad Studio; he also worked as an Art Director at Ideal Toy Company.
MR. AARON HOLDS A BACHELOR IN INDUSTRIAL DESIGN FROM PRATT INSTITUTE.