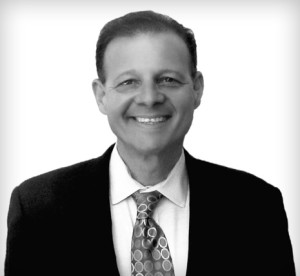 Aaron Gavios, Co-Chairman and General Partner, has been instrumental in establishing Square Foot Realty as one of the leading Brokers in Hell's Kitchen. He has formulated a number of online and offline marketing efforts which have resulted in establishing the firm as a well known brand in the New York marketplace in just a few short years.
Mr. Gavios has worked to secure locations for retailers and restaurants including Sushi of Gari, Ippudo, Good Stuff Diner, Westville Restaurant, Ardesia Wine Bar, Friedman's Lunch and host of others. Along with Mr. Aaron, Mr. Gavios has overseen relationships with several key Owners including Jamestown Property, Stonehenge Partners, Stellar Management, Alchemy, Columbia University, Janus Property and a host of others.
Prior to joining Square Foot Realty, Mr. Gavios held key senior positions at several technology firms including Nintendo of America, Casio, Rolodex, DSTV, MondoSoft and X3D. In each of these positions he was involved in marketing and sales on a national and international level.
Mr. Gavios has served as an Expert Witness in a Landlord-Tenant dispute in which his client (the Plaintiff) won a multi-million dollar award, largely as a result of Mr. Gavios' testimony. Mr. Gavios currently teaches the Real Estate Salesperson licensing course and classed in Retail Leasing at the New York Real Estate Institute and has been recently hired by the NYU Schack Institute to teach classes in Retail Leasing.
Mr. Gavios holds a MBA in Marketing and International Business from NYU Stern School of Business Administration and a Bachelor's Degree from Brandeis University.